Meet the smallest additions to my
Parliament of Owls
, Mr & Mrs Salt 'n' Pepper.
Just after Christmas i had to return something to Cotton On, and because i had bought it so long ago they said they could only give me a store credit.
So after already having eyed of these two a couple of weeks ago, i headed straight for them.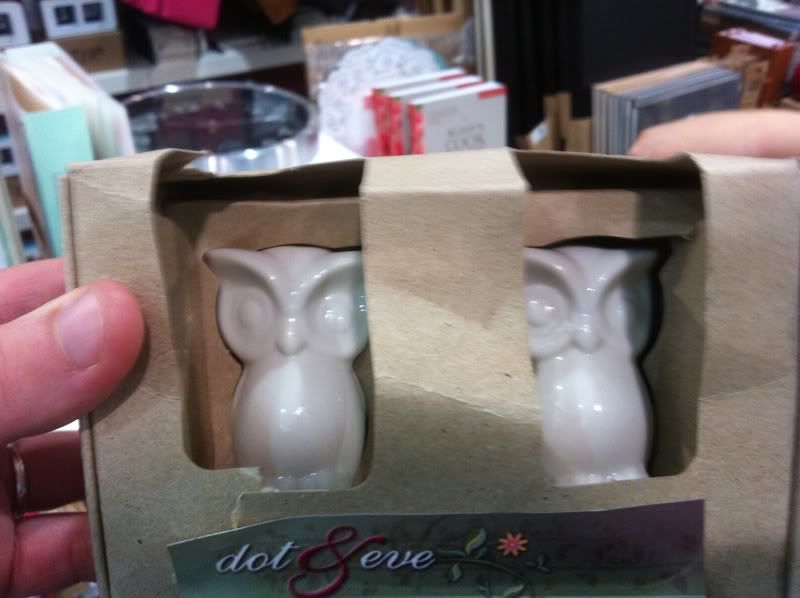 Normally i wouldn't spend $34.95 on something that small, but seeing as i didn't want anything else in the store, and they were only giving me a store credit if i got something right there and then, i had no choice! Not that i really minded.
Anyway L owed me a Christmas present so we put it down to that.
At the moment they live on the mantel as we don't have a dinning table, but i'm sure one day when we do have a table, these two will take pride of place.
All photos taken & owned by Hayley Williams Pawley