Last sunday i posted a few quotes in among the photos, but i seem to have amassed a lot of quotes recently and i don't expect to stop finding great quotes that i want to share.
So i have decided to split it into Sunday Round Up and Quotable's Day.
I have not decided which day will be Quotable's Day, heck it might be a different day every week.
So look out for some Quotable's soon.
For now some pretty pictures...
I love this shade of yellow and the idea of painting just a door a bright fun colour.
Wouldn't this look great in a big display, maybe making a shape.
Love the chalkboard dresser draws. Good idea especially for kids to list or draw pictures of what's inside so they know where their clothes are, and hopefully can put them away.
Love:
Wall Colour
Bead board on the walls (could easily re-create with pieces of wood)
Chalkboard
Table with chairs and bench
The No.s on the bench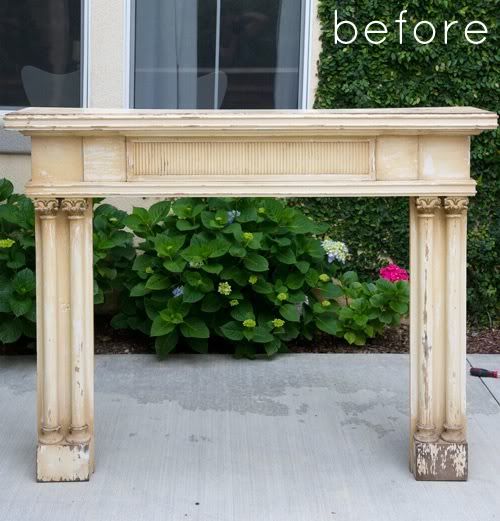 Clever idea or what to do with an unused fireplace or just to make with a salvaged fireplace surround as a cute bookshelf.
I like the aqua colour of the chairs and the idea of painting wicker furniture. I also love the bench seat with the panelling at the bottom.
This is from Courteney Cox's home.
I want a giant penguin book...thing!
This is also from Courteney Cox's home. Wouldn't it be amazing to sit out here and watch the sunset with friends and some drinks.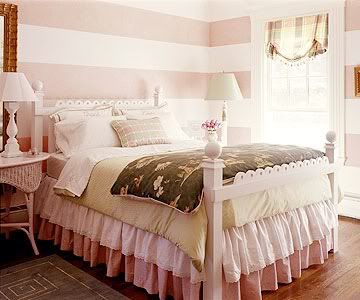 I love big bold painted on wall stripes. Love this shade of pink and the idea of this for a kids room.
Incase your bike gets cold.
I love love love the baskets at the top with the scolloped edged lining. Could do this with any basket i suppose.
Cute vintage advertising.
This is so cute.
Love me some vintage labels. Especially love the word Cider how its all swirled and connected
Love the colour of the brickwork.
Now this is how you style box shelfs (Ektorp from Ikea).
Viewing it as one long stretch of boxes instead of individual hidey holes stops it from looking messy and is more pleasant for the eye to look at, then looking at 25 completely different little boxes all at once.
Some more gorgeous vintage advertising. I love the colours in this poster.
Gin Pills, wouldn't everyone like some of these.
and
This would definitely help with getting the teeth brushed.
This is a Kids Helper.
Ana White
made one for her daughter and on her website gives very detailed instructions on how to make your own.
The platform is adjustable so you can use it for whatever age kid you have and it has anti-tip attachments (pictured on the Helper below)
I love how the brick arch behind the bed becomes the headboard. And how simply but gorgeously the room is styled.
I love this but seriously no man lives here right?
I love the contrast of the white shelf with the two colours.
That's all for today.
Hope you have a great sunday.